Biohit (Hefei) moved to new site in the early February. This relocation is part of our strategic initiative that focuses on operational excellence.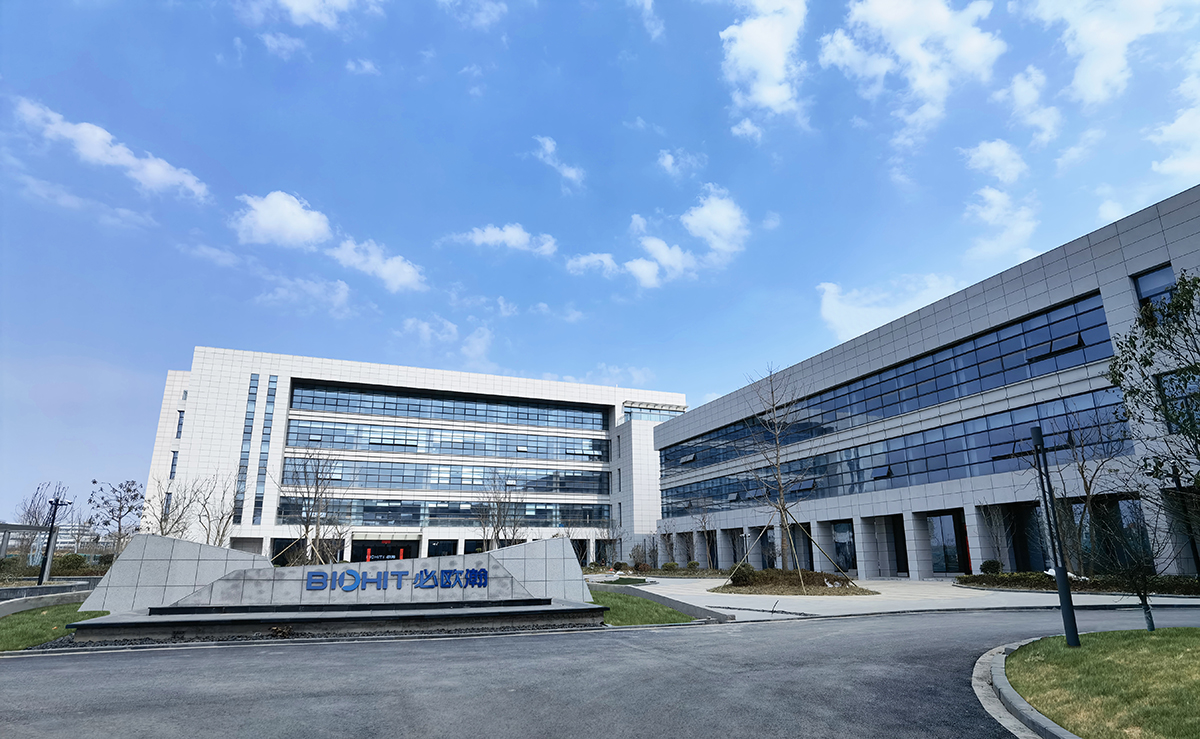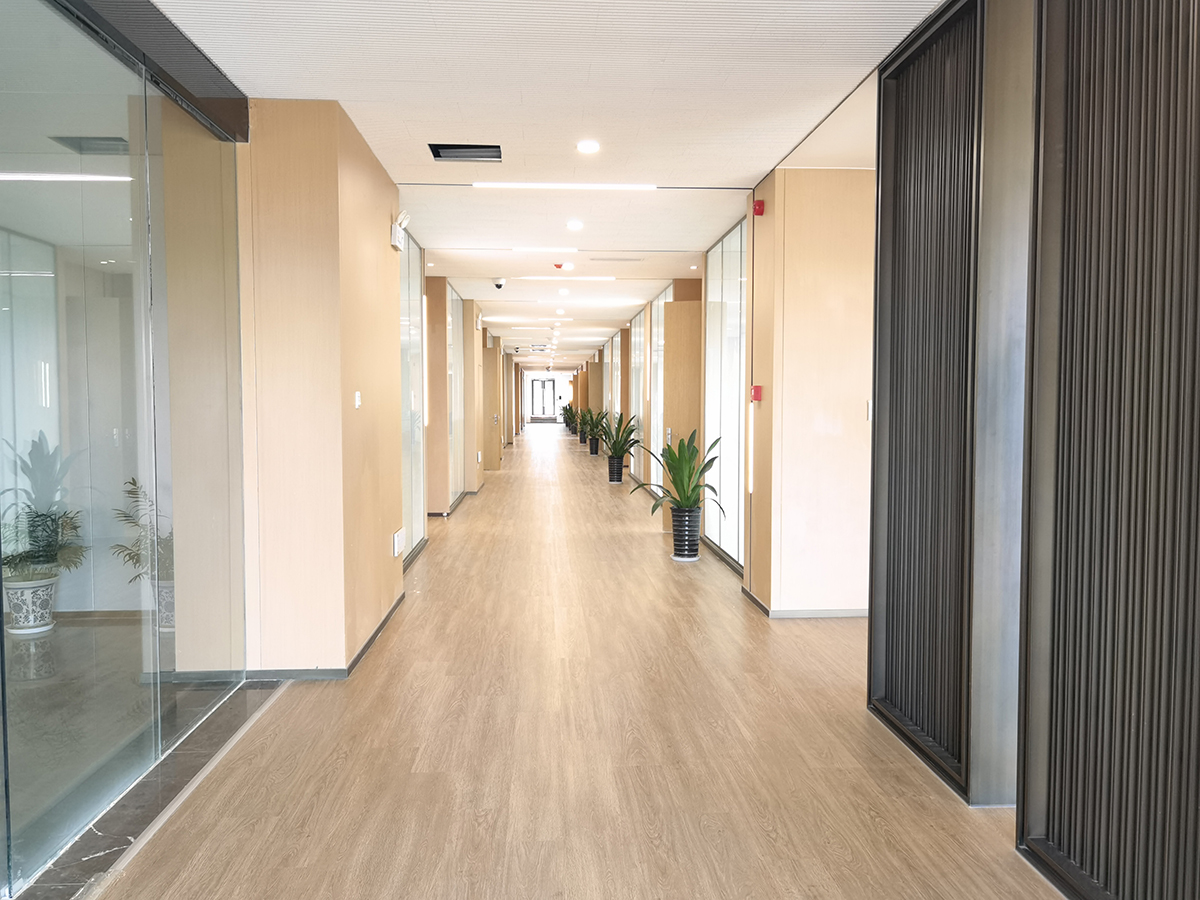 Our new factory covers 25,000 m2, with 30 automated production lines. With accompanying infrastructure and state-of-the-art technology, the factory capacity is currently 10 million units per week and open to expansion. The new manufacturing facility is a GMP-certified one. Good manufacturing practice (GMP) is a system of regulatory standards for ensuring that products are consistently produced and controlled according to quality standards aiming for a high level of quality and safety.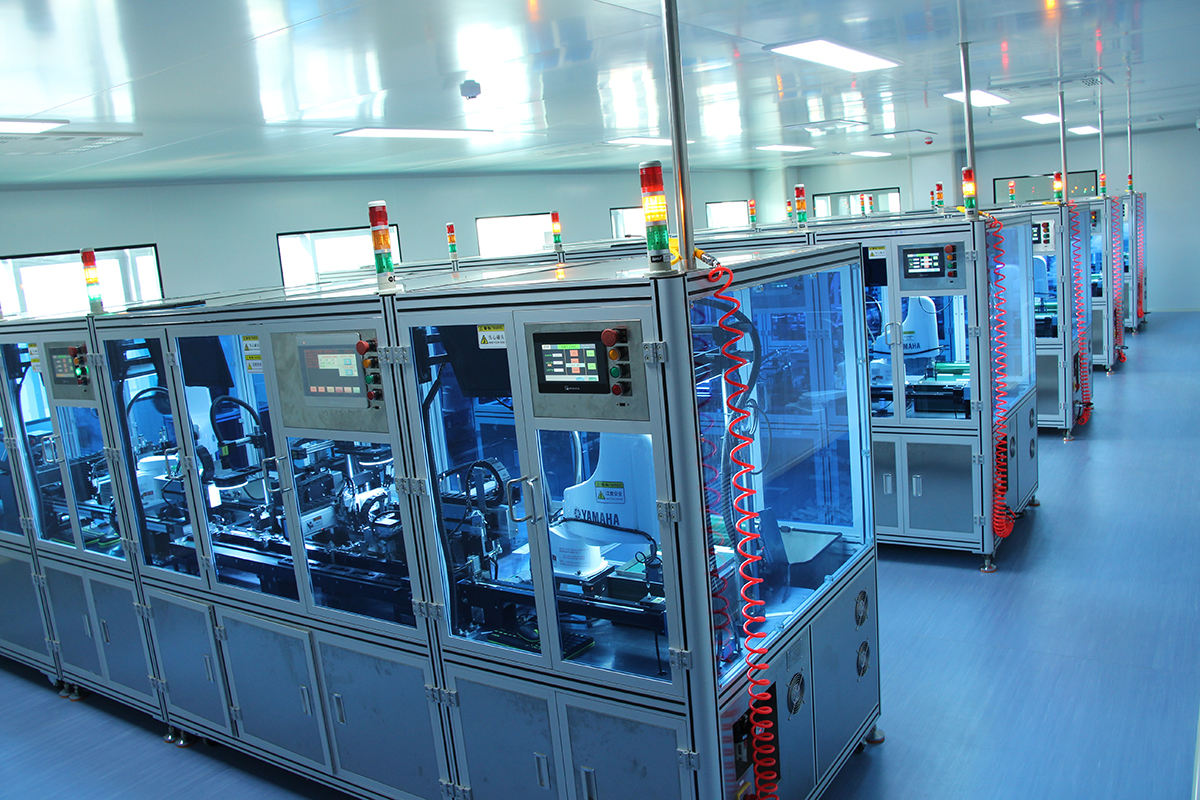 With "Innovate for Your Health" in mind, we understand that new innovative technologies along with the involvement of employees are key pillars, and will remain instrumental in the further development. Therefore, we will spend more in R&D and talents to transform the investment in technology and future capabilities into new products.
We believe that the new site provides a strong base for improving efficiency and will help respond more quickly to the market.