On the morning of October 22, the 6th National Health Management Demonstration Base Seminar, hosted by China Health Promotion Foundation and sponsored by Anhui Provincial Hospital and China Health Promotion Foundation's Health Management Institute, was held in Hefei. Nearly a thousand experts and scholars from home and abroad gathered together to discuss the health management.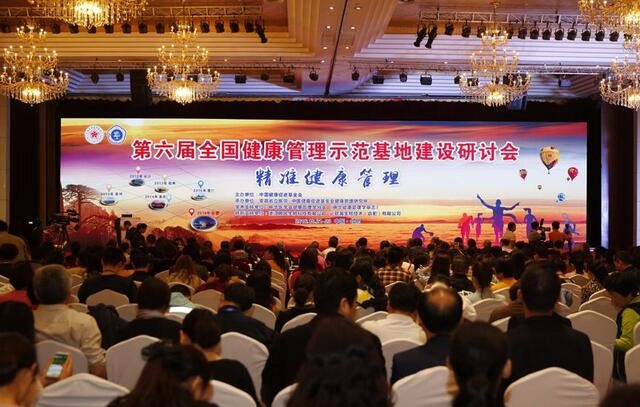 At the meeting, awards were given to 2 national health management demonstration base flagship units, 47 national management demonstration bases, and 10 outstanding self-health management persons and 6 special contributors. As a special support unit of this meeting, BIOHIT Healthcare (Hefei) Co., Ltd. won the "Special Contribution" award, and General Manager Feng Liu received the award on behalf of the Company.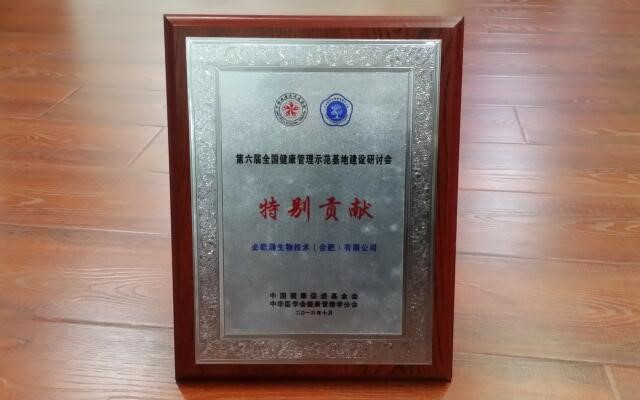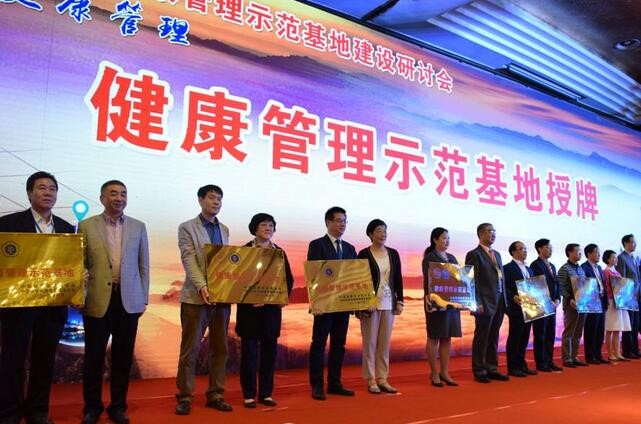 After the opening ceremony, the Precision Health Management Forum was held. Qiang Tian, an expert from the American Institute of P4 Medicine, gave a report entitled The Current Situation and Prospects of American P4 Medicine; Professor Qiang Zeng, Chairman of the Chinese Health Management Association, made a report entitled Precise Health Management Theory and Practice; Academician Shujun Cheng, an expert from the Cancer Hospital affiliated to the Chinese Academy of Medical Sciences, made a theme sharing of Health Management and Cancer Prevention and Treatment; Professor Zhaoshen Li, an expert from the Changhai Hospital of Shanghai, gave a presentation entitled The Importance of Comfort Screening from the Status of Gastric Carcinoma in China; Academician Boyi Qin, an expert from the Academy of Military Medical Sciences, made a report on Medical Humanities in Life and Death. On the afternoon of October 22, a demonstration base experience exchange meeting was held. Heads of health management centers from all over the country shared their experience on health management here.
This session attracted the attention of many media, such as Xinhua News Agency, People.cn, anhuinews.com, Anhui Satellite TV and Health News.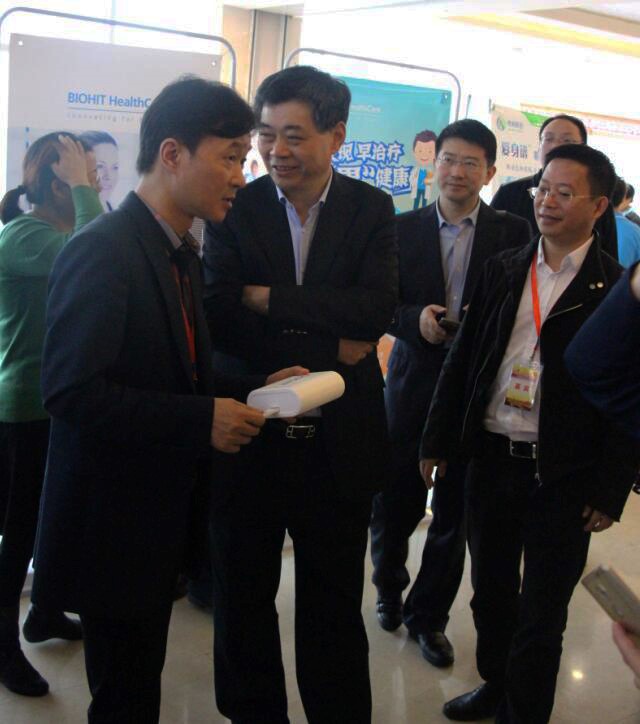 Professor Zhaoshen Li visited the exhibition hall and asked about the new products of gastric POCT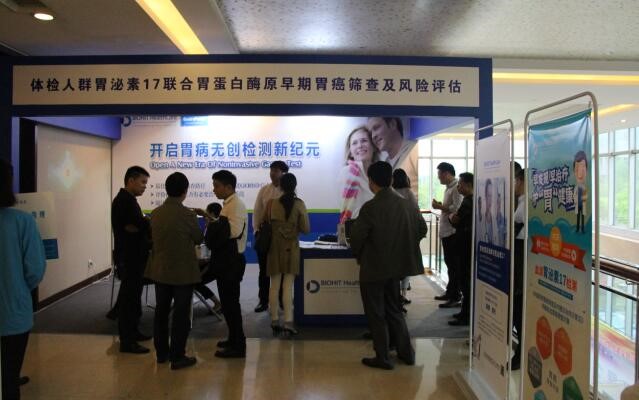 During the meeting, the Company's showroom attracted the attention of many experts and teachers in the field of health management